Breakwater Griante is an exclusive modern villa overlooking Lake Como. If you are looking for a comfortable accommodation full of services at your disposal, this private villa with swimming pool is the one for you. Start dreaming about your stay now.
Breakwater Griante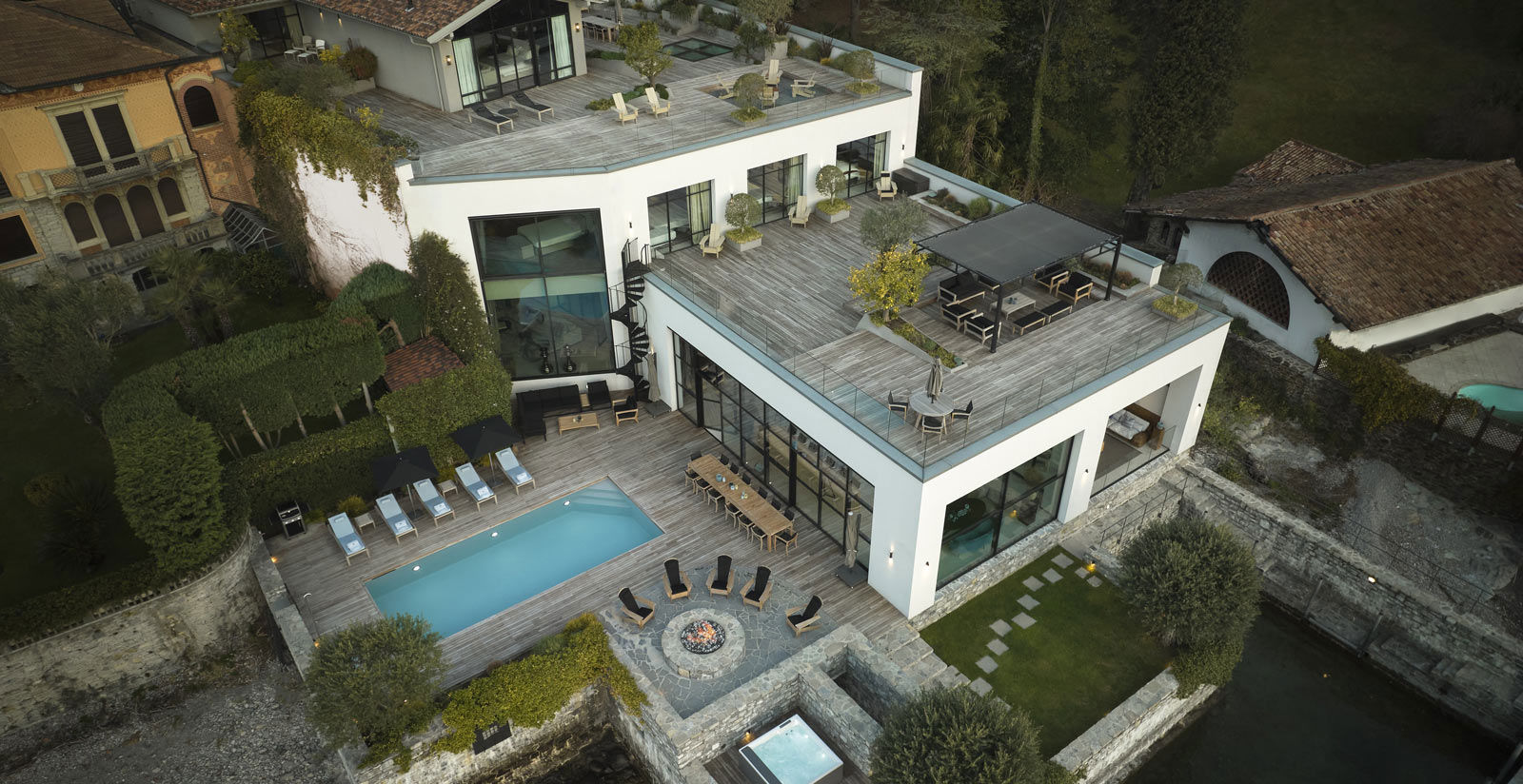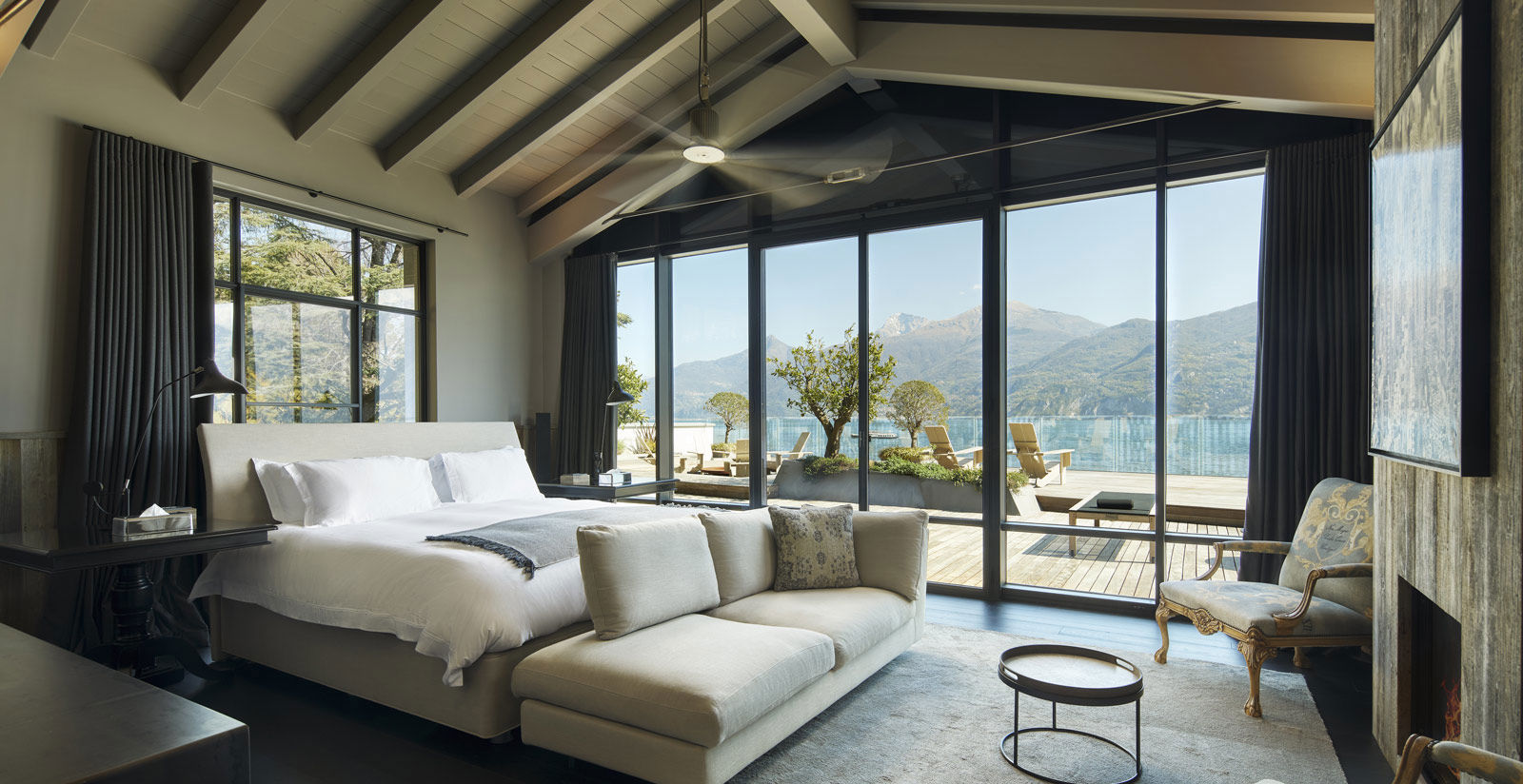 SURPASSES ANYTHING I HAVE EVER SEEN IN BEAUTY
SURPASSES ANYTHING I HAVE EVER SEEN IN BEAUTY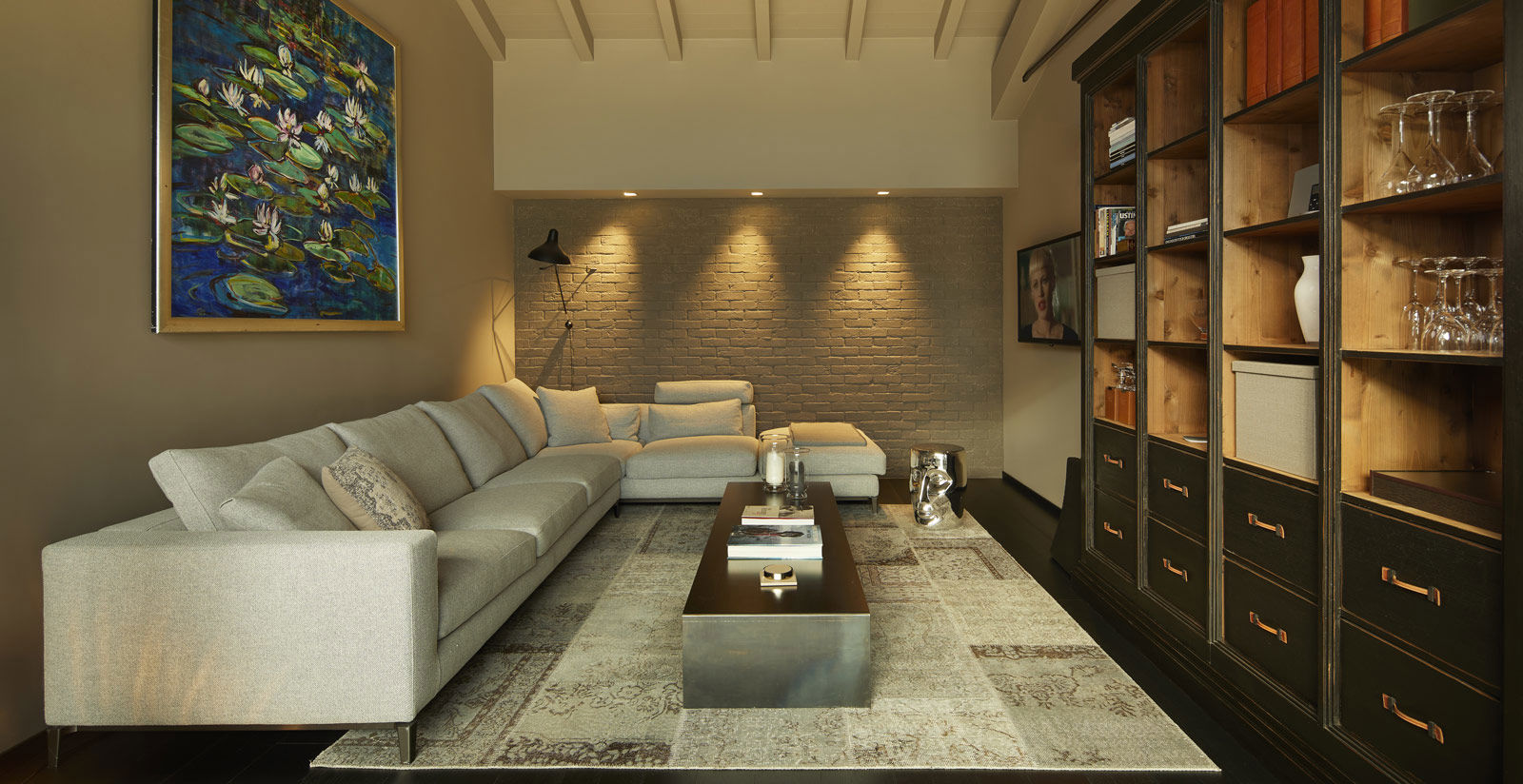 Our Suites
Ready to amaze you
Our eight bedrooms with en-suite bathroom are equally spacious and again with the ultimate taste in décor and design. High end beds, top linens and bathroom products, and all modern amenities have been considered to please even the most discerning of guests. Most of the bedrooms have access onto large terraces with lake view.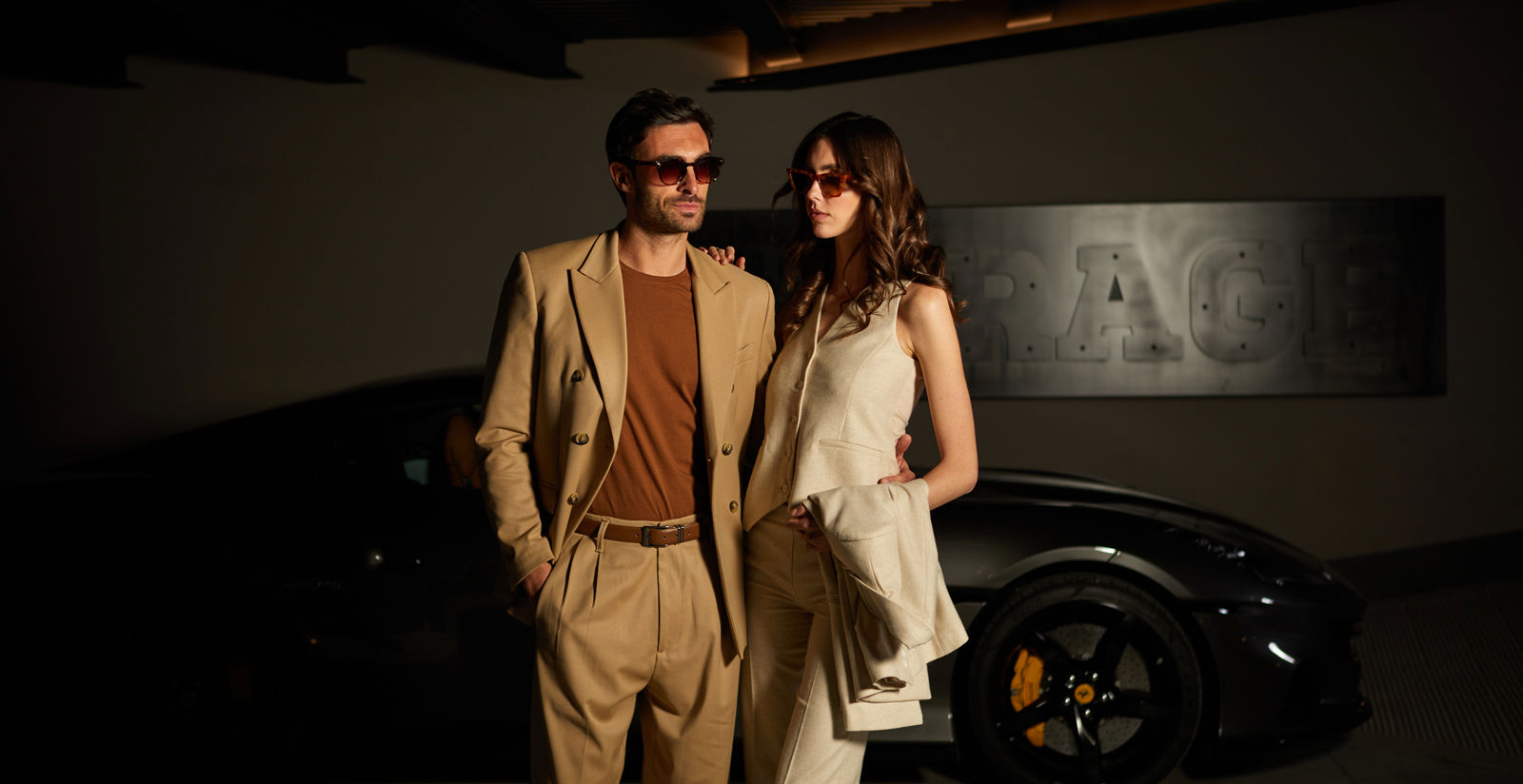 Services
Our expertise in luxury hospitality guarantees to our guests a high-level experience. The taste buds of our guests will be pampered with culinary specialties from our kitchen crew, and the service team is of the highest level. All activities will be coordinated from our expert concierges.
They say about us
The best of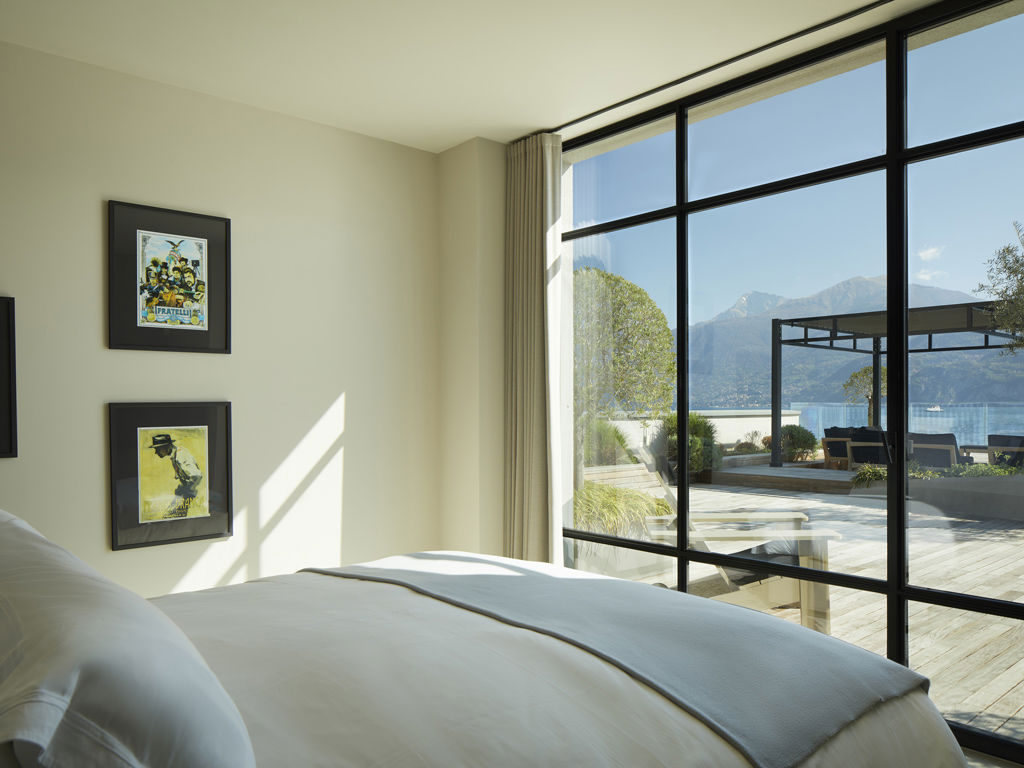 It was a pleasure for us to spend our holidays at Villa Breakwater. We have built many great memories that we will always ...
The A. Family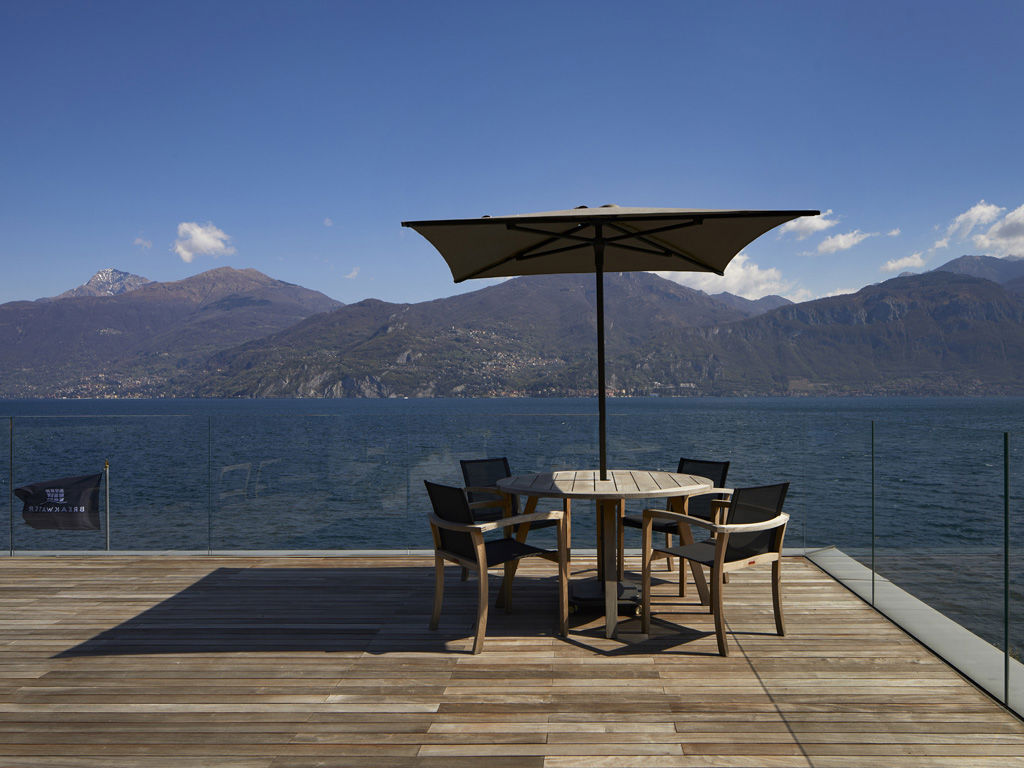 Breakwater Staff – Establishing the record for the longest stay yet (9 weeks!), every day was a blessing, and the en...
B.Z & L.Z from Brooklyn, NY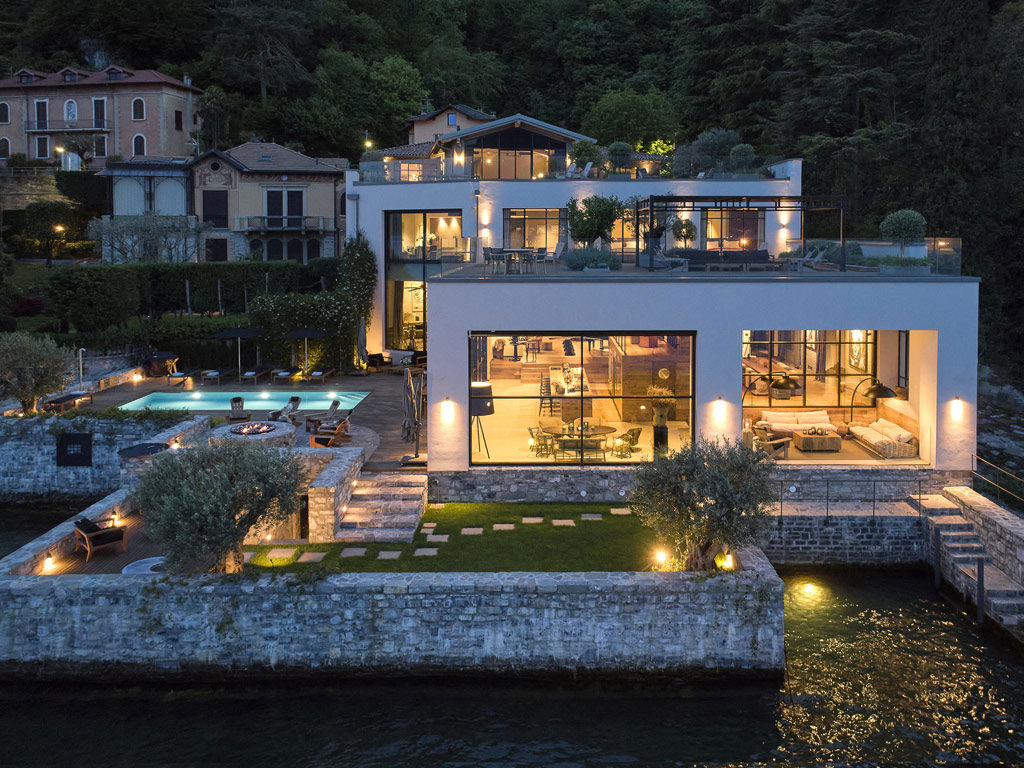 Beauty has many forms.

An idyllic view of Lake Como
The mighty mountains
The serene sunsets
...
A.G & J.G & friends from Adelaide, South Australia, July 2023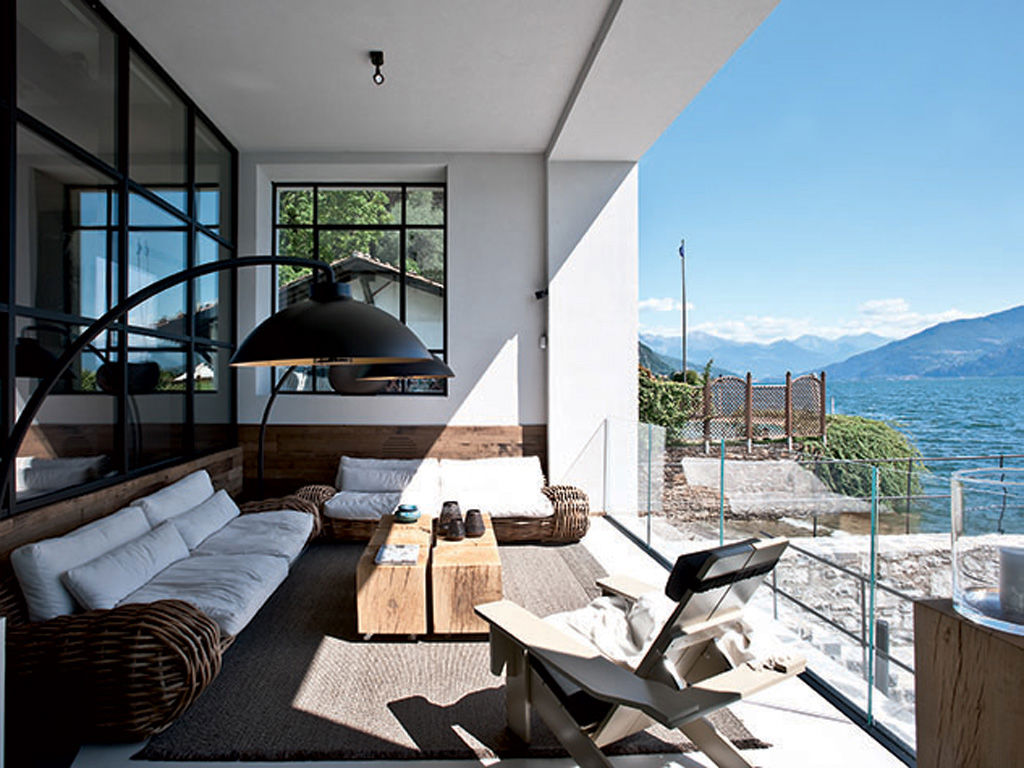 There were 13 of us, of different ages.
But what we all agreed on is that the staff were amazing and friendly.
...
The F. Family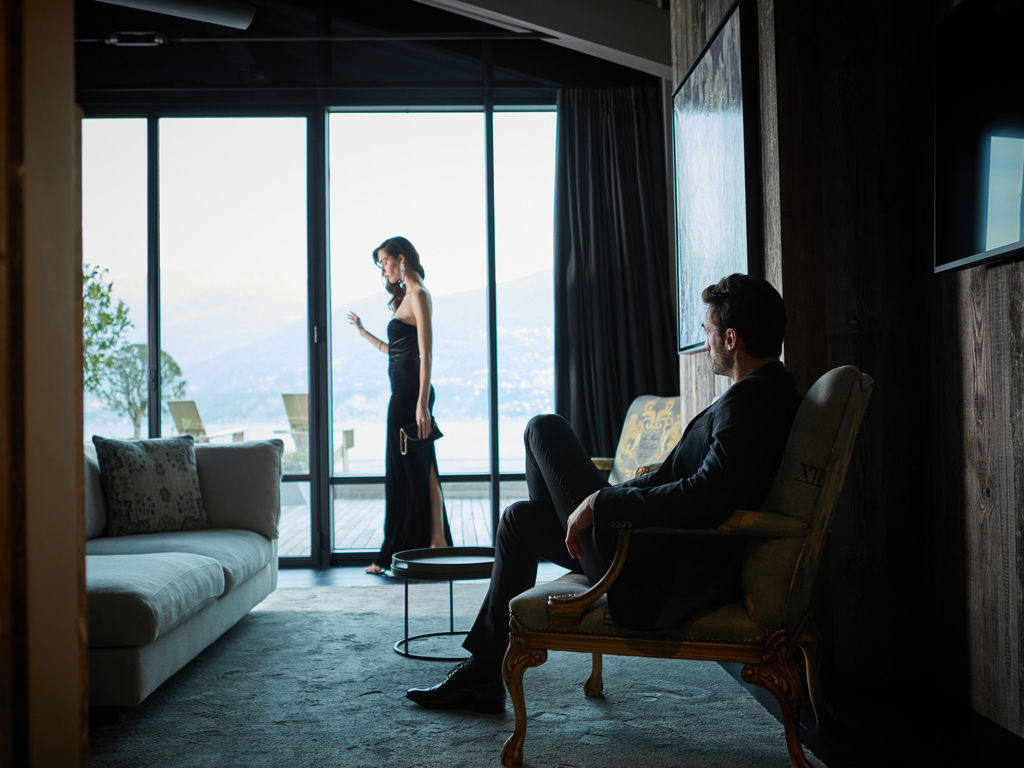 Unfortunately, we are leaving Breakwater. We started talking about coming to Lake Como by bringing two families together i...
The C. Family, Boulder, Colorado, USA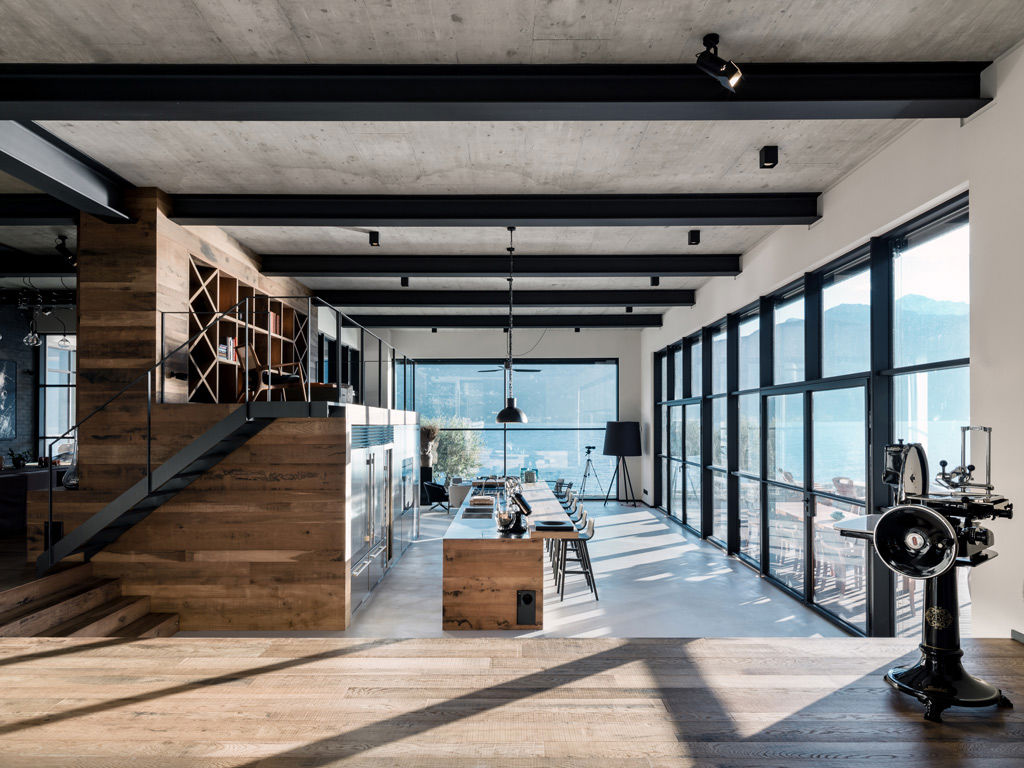 Thanks again for everything Breakwater team – really appreciate and enjoyed all.
The Z. Family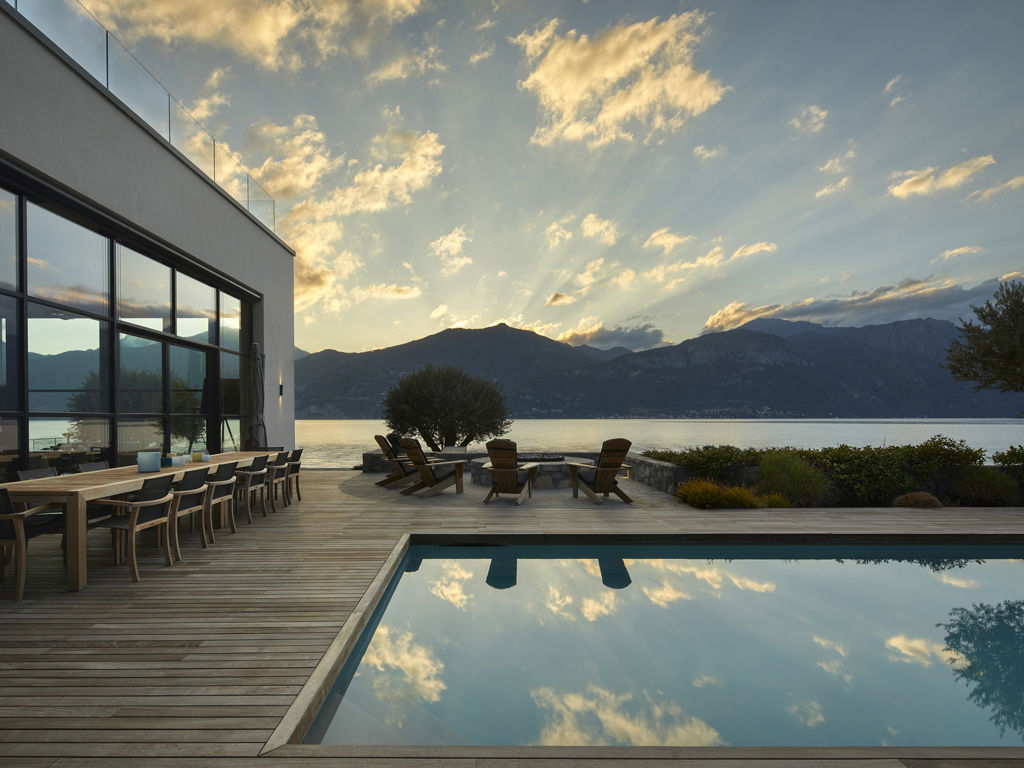 Thanks to the Breakwater staff and everyone who helped us have the vacation of a lifetime. Everything was perfect and the ...
The R. Family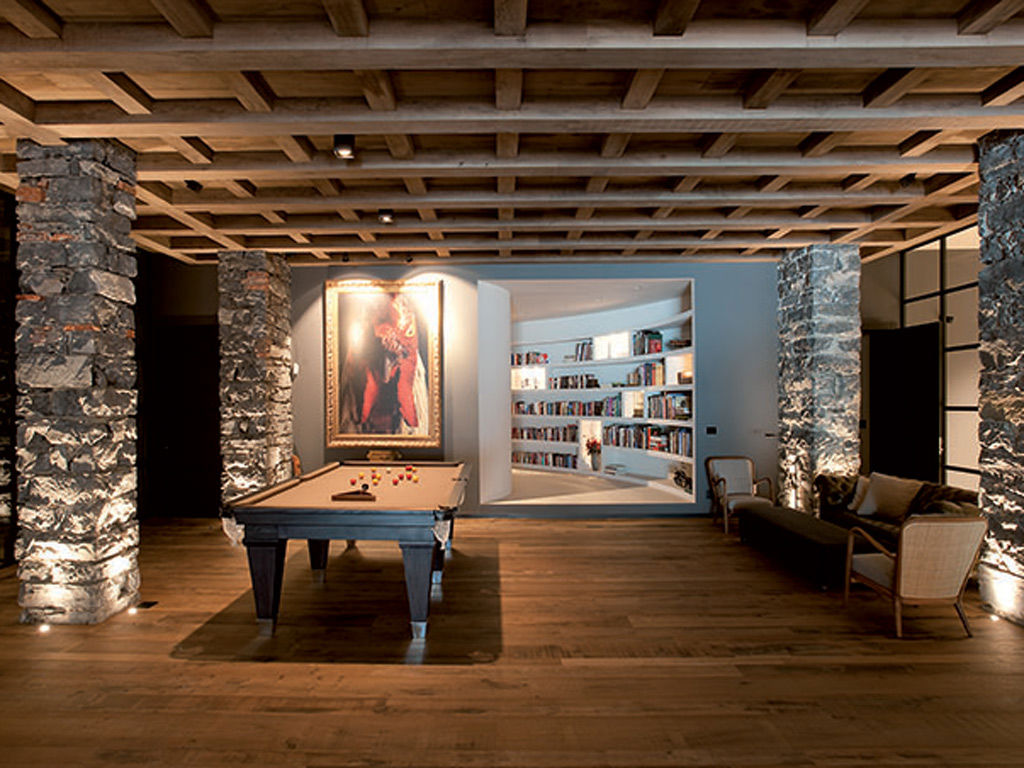 Thank you very much to all the incredible staff for making our holiday special, with so much fun, food and relaxation in t...
The D. Family from the USA.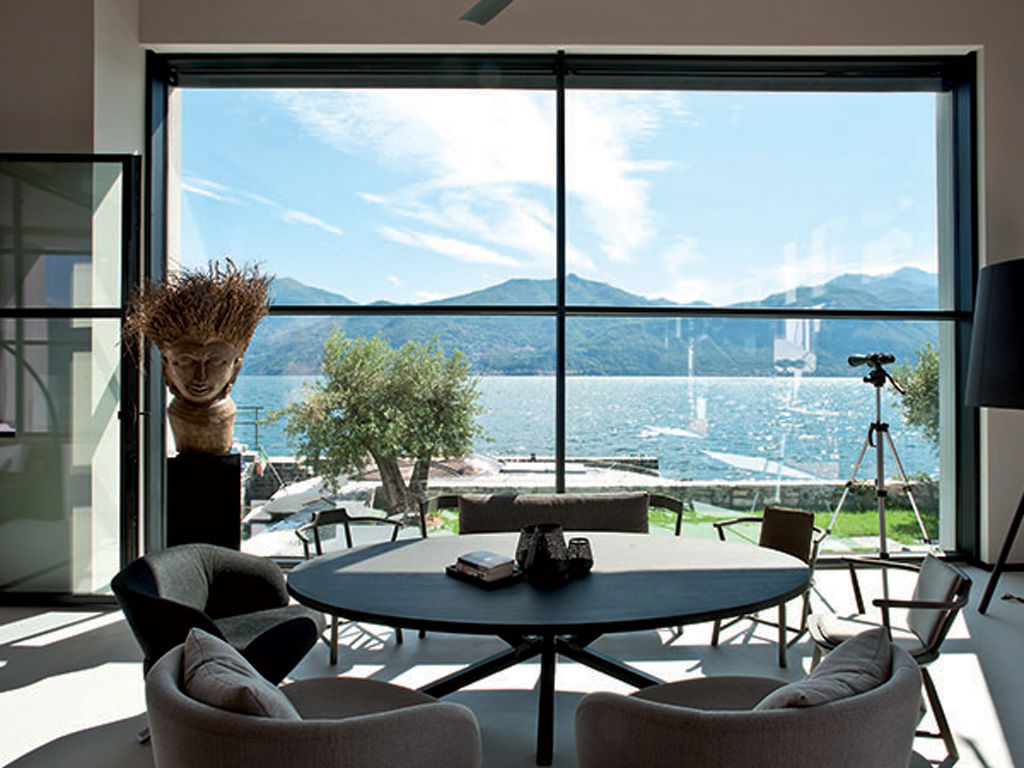 Dear Breakwater, We would love to thank all the team for making our week at Breakwater so special. I firmly believe this v...
L. B. & M. B. - USA, 2022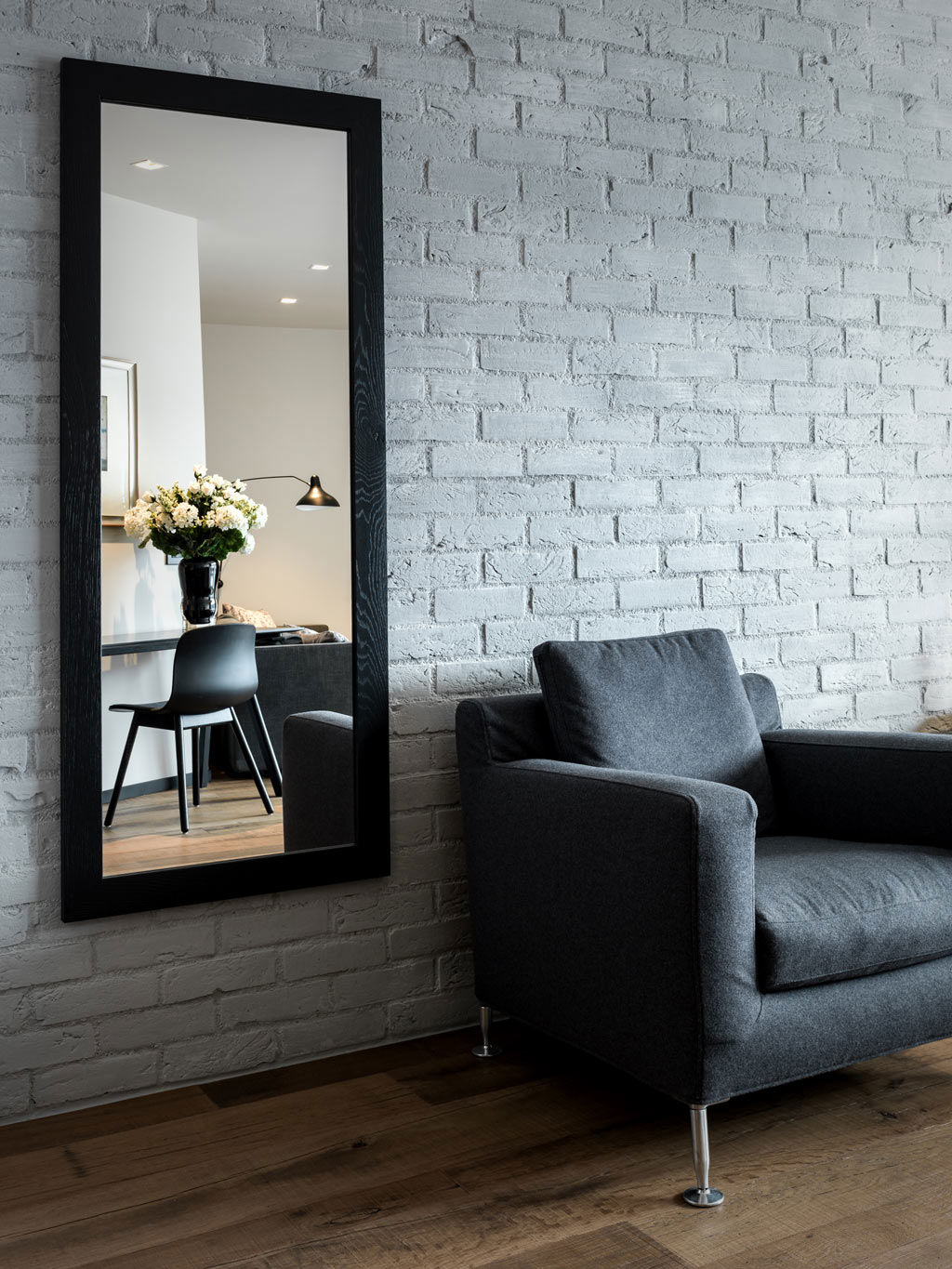 To Breakwater, we can't thank you enough for these last 2 weeks, it has been an experience we will never forget. Wha...
The P. Family, July 2022